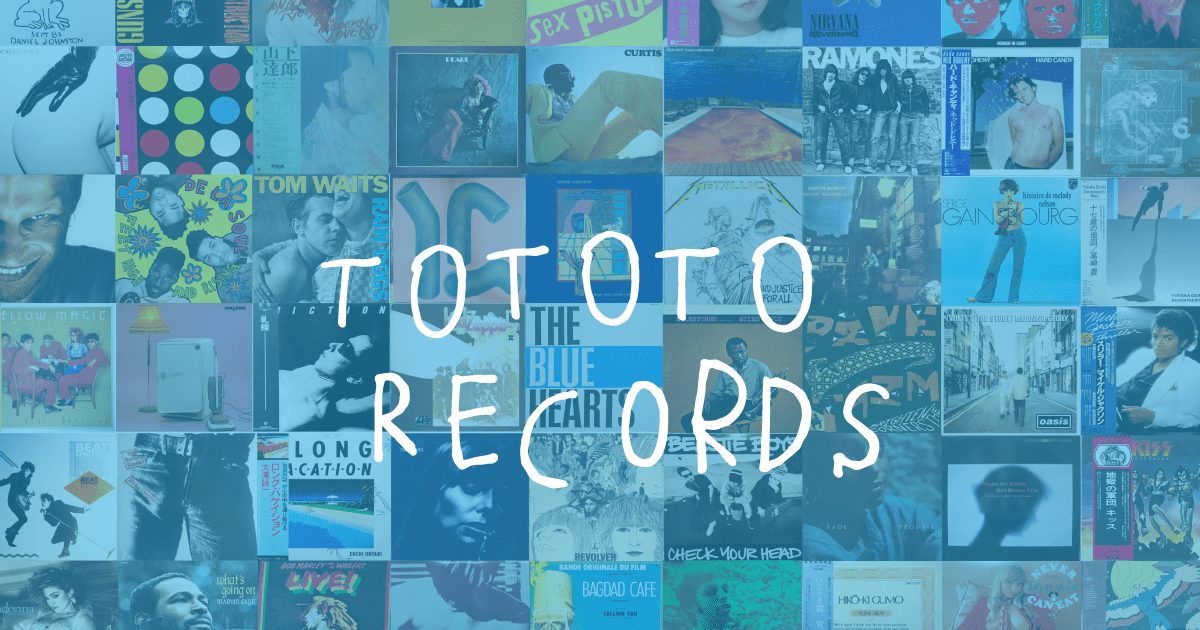 Thank you for visiting "tototo RECORDS" website – the used record store in Osaka, Japan!
We ship worldwide
Please contact us for inquiring or purchasing our products.
We will get back to you within 4 business days!
We ship worldwide including Asia, North & Central America, Europe and Oceania.
Payment is PayPal only.
You can check our records on our instagram, X or this website.
Contact Us
Click here to contact us.
https://tototorecords.jp/contact/
We can also accept inquiries
by email( tototorecords@protonmail.com ) or
(We recommend the website or email, not Dm. )
Any questions, feel free to ask us!
Please check
Our store tototo records was featured on Osaka.com.
↑Please check "Friendly shop owner #1 : Gummo, Tototo Records".lol
Google Map here.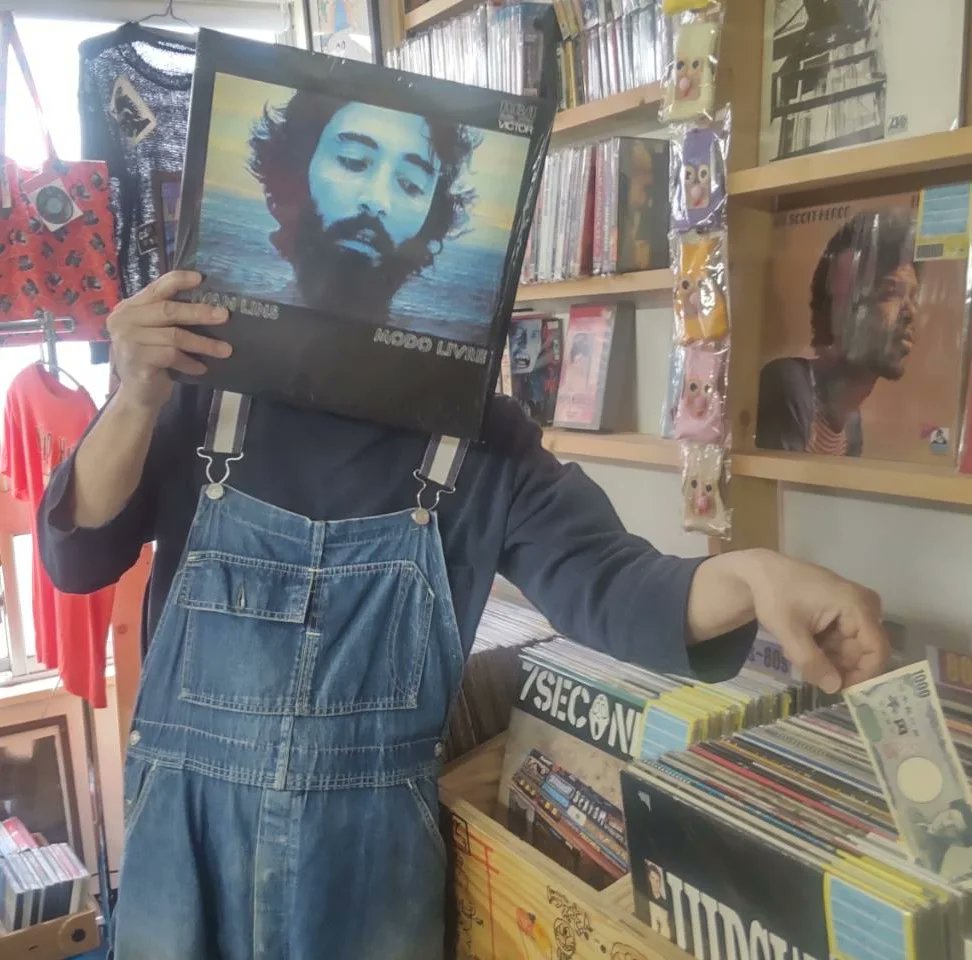 Thanks!!!
---